Facts about lions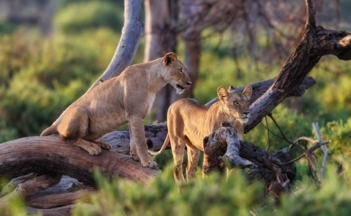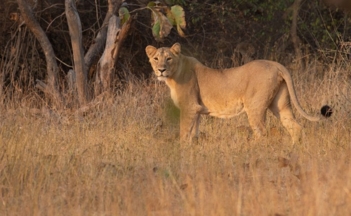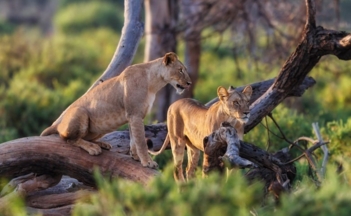 A good gauge of a male lion's age is the darkness of his mane. The darker the mane, the older the lion...
A lion's Roar can be heard from as far as 5 miles away.
A lion's heels don't touch the ground when it walks.
A lion may sleep up to 20 hours a day.
Lions are the most social of all big cats and live together in groups. A group consists of about 15 lions.
Male lion defend the group's territory while females do most of the hunting. Despite this, the males eat first.